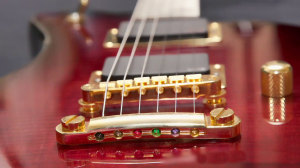 Farnell guitars is a musical instrument company in Southern California which builds instruments using advanced construction techniques and superior materials. Materials such as closed-cell acoustic foam, fiberglass, thermoplastic composites, and limited sustainably sourced tonewoods are assembled to create durable, beautiful, sonically pleasing stringed instruments. We also love exploring new ways to make the instrument more playable, expressive, and versatile. From a customer perspective, we are focused on bringing high quality, extensively customizable instruments with excellent tone and playing characteristics. All of our guitars are designed with sound, playability, ergonomics, and aesthetics in mind.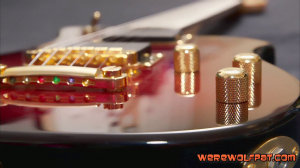 We think of every person under our patronage as a an
artist
...one who is entrusted under our care for as long as they own one of our instruments. We don't produce commodity instruments that you buy at Guitar Center. We create artistic tools with a heart and soul, built to order. We take our job as seriously as you take your music, and everything about instruments reflect that. That's why we look for independent artists to promote front and center on our home page. That's why we offer lifetime warranties and fast turnarounds on repairs when needed. That's why we work only with independent music stores and not large chains. And that's why we keep pushing the boundaries when it comes to technology and creative ways to put one of our instruments in your hands.